One family member is allowed in the building per appointment with the exception of Euthanasia. Please continue to call when you arrive so that we can ensure that we have a room available for you! You are also welcome to continue to utilize curbside if you would like! We ask that technician appointments and medication pickups remain curbside as well. Thank you for your continued support and understanding! We will continue to have normal weekday hours Monday-Friday 8am to 5:30pm and will continue to be closed on Saturdays

Closed for Thanksgiving!
We will be closed Thursday, November 23rd, and Friday, November 24th, in observance of the Thanksgiving Holiday. Please make sure you have all prescriptions and food requests ready for the long weekend! If you are in need of immediate assistance, please call Veterinary Emergency Services at 608-831-1101 or
Madison Veterinary Specialists at 608-274-7772!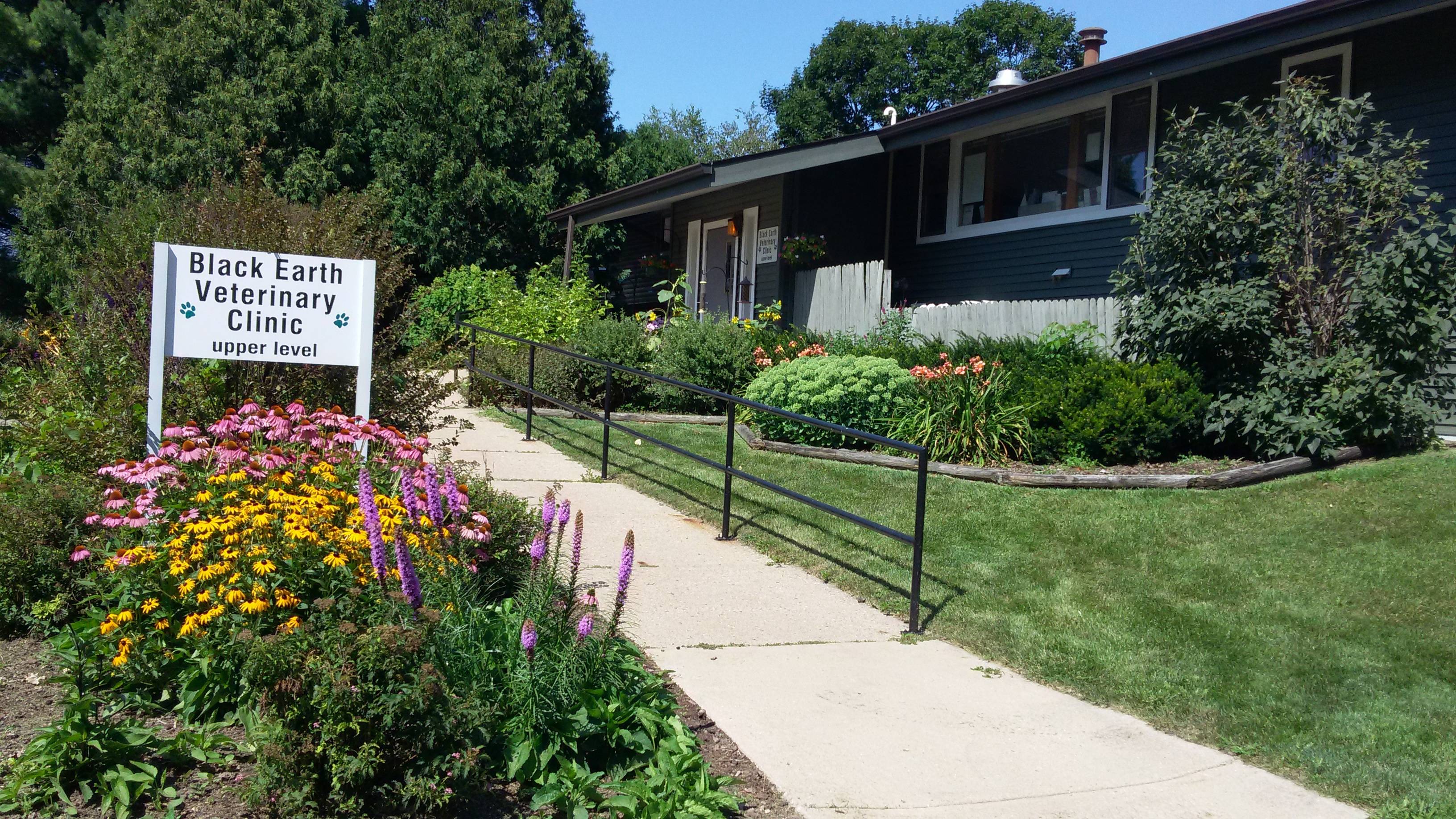 We are accepting new clients with the veterinary clinic again! Please call us at 608-767-3400 to set up an appointment! We look forward to meeting you and your pets!
Lunch Hours
Reminder that we are closed from 12:30 to 1:00 for our lunches-we do not answer the phone or let anyone in the building at this time! Thank You for your Patience!
 We are  partnered with Scratchpay to offer you simple, friendly payment plans. These payment plans can help you pay for a dental, procedure, routine care, or preventatives for your pet!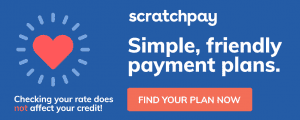 We offer payment plans through our partner, Scratchpay. Scratchpay helps to make difficult financing decisions simple. There are three plan types, starting as low as 0% APR and spanning 8 weeks, 12 months, or 24 months. Checking to see which plan is best for you only takes 90 seconds and does NOT affect your credit score. Learn more at Scratchpay.com!
Fact!
More than ¾ of all respiratory infections in cats are caused by feline rhinotracheitis or calicivirus. These can cause cold-like clinical signs, pneumonia or other severe signs and are easily transmitted among cats through secretions. The good news: they can be prevented with regular vaccinations.
Did you know??
Disease immunity inherited by puppies and kittens thanks to their mothers' antibodies typically wears off at around 8 weeks of age. Since young animals' immune systems are still fragile at that stage, it's better to vaccinate your pet sooner rather than later.
Fact!
Even if your pet stays mostly indoors, many contagious diseases are airborne and could even travel through an open window, says the American Humane Association—so regular vaccinations are crucial regardless of whether your pet goes outside.