Donate or join us for a 2 mile walk to promote awareness of canine cancer and fundraise for cancer research to benefit both pets and people.
MARK YOUR CALENDARS FOR SUNDAY, MAY 3, 2015!
McKee Farms Park
2930 Chapel Valley Road
Fitchburg, WI
10:00 am - Registration
11:00 am - Opening Ceremony and Walk Begins
Click on the picture below to donate or join!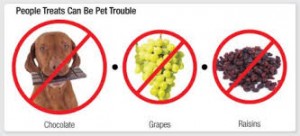 National Poison Prevention Week is March 15-21
National Poison Prevention Week, the third week in March each year, is a week nationally designated to highlight the dangers of poisonings and how to prevent them.
Did your dog or cat just eat something poisonous? Call your veterinarian 608-767-3400, or Pet Poison Helpline at 855-764-7661 immediately. The sooner a dog poisoning or cat poisoning is diagnosed, the easier, less expensive, and safer it is to treat your pet.
Click the picture above for more information.
Professional Pet Sitters Week is March 1-7
First introduced by Pet Sitters International (PSI) in 1995, Professional Pet Sitters Week (PPSW), celebrated annually the first full week in March, honors the hard-working pet-care professionals who care for the world's companion animals when their owners are away.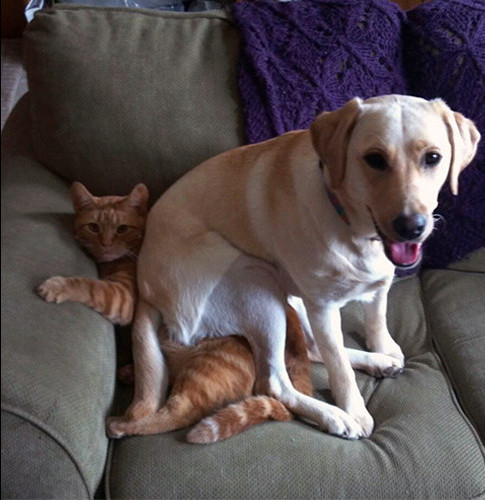 See the Difference a Dental Cleaning Can Make for Your Pet!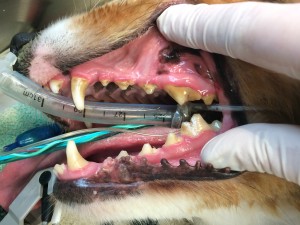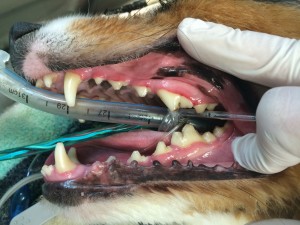 Lawsuit Says Purina Beneful Harmful to Pets. No official recall has been made, but we will keep you informed as more information is available.
Click the picture below to learn more
Springtime Pet Safety
Spring has sprung, and with the change of season, our thoughts inevitably turn to Easter celebrations, spring cleaning and much-needed home improvement projects. But the new balmy weather can prove not-so-sunny for curious pets—or their unwitting parents. Before you embark on seasonal chores or outdoor revelry, take inventory of potential springtime hazards for your delicate, furry friend.
Click the picture below for more information!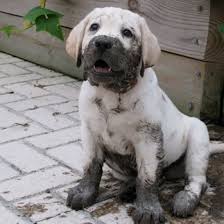 Fact!
More than ¾ of all respiratory infections in cats are caused by feline rhinotracheitis or calicivirus. These can cause cold-like clinical signs, pneumonia or other severe signs and are easily transmitted among cats through secretions. The good news: they can be prevented with regular vaccinations.
Vaccinate today!
If your dog frequents the park, day care or kennel, there's a much higher risk of contracting kennel cough and other contagious diseases. Keep your pets up to date on their vaccinations!
Even if your pet stays mostly indoors, many contagious diseases are airborne and, according to the American Humane Association, could even travel through an open window, so regular vaccinations are crucial regardless of whether your pet goes outside.
Did you know??
Disease immunity inherited by puppies and kittens thanks to their mothers' antibodies typically wears off at around 8 weeks of age. Since young animals' immune systems are still fragile at that stage, it's better to vaccinate your pet sooner rather than later.