S

urgical Suite
Our veterinary team will take precautions to ensure your pet receives a safe anesthetic. We perform a physical exam and preanesthetic testing before surgery, monitor your pet during surgery, provide them with a quiet, warm place to recover, and provide pain medication during recovery. We also work closely with local specialists and offer referrals when appropriate.
Pharmacy and Laboratory
We maintain an inventory of prescription medications, heartworm preventatives, and flea and tick control products. Our in-house laboratory allows for bloodwork, urinalysis, and parasite testing. We also make use of commercial veterinary laboratories for specialized diagnostics.
Spaying and Neutering
Spaying or neutering your pet has many benefits. The procedure, which prevents female and male animals from reproducing, can help your dog or cat live a longer, healthier life.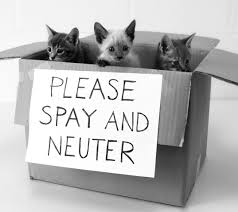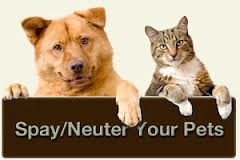 Vaccination and Wellness Appointments
Help us keep your pet healthy by bringing him or her in for regular exams and vaccinations. We provide the following services: Annual Wellness Exams, Vaccinations, Dental Care, Heartworm and Parasite Control, Lab Testing, In-house Pharmacy, Microchipping (HomeAgain), Nutrition, and much more!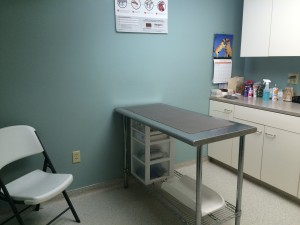 Dental Care & Digital Dental X-Ray
Our dental services include preventative care, ultrasonic scaling and polishing, tooth extractions, digital dental x-ray, and minor oral surgery.
Digital X-Ray
Our on-site X-ray equipment provides us with high quality digital images to aid in our assessment and diagnosis.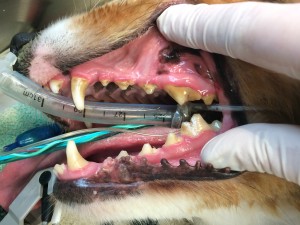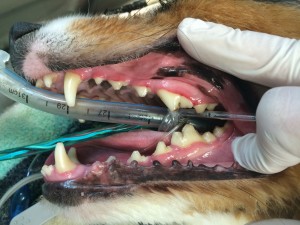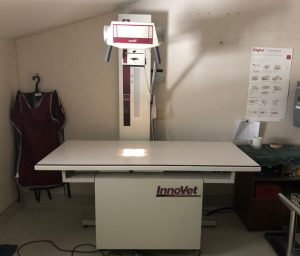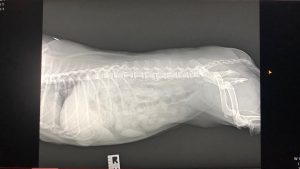 Veterinary Spinal Manipulation Therapy
Dr Tanya Hoffman is certified in Veterinary Spinal Manipulation Therapy (VSMT) also known as "animal chiropractic". VSMT is a gentle and non-invasive integrative manual therapy that may help with symptoms associated with dysfunction of the musculoskeletal and neurologic systems.
An adjustment includes gentle range of motion, traction and joint mobilization techniques and specific adjustments to restricted joints, resulting in the restoration of normal motion and alleviation of pain.
After a thorough initial examination, the doctor will determine if your pet is a good candidate for spinal manipulation and will make appropriate recommendations and adjustments. Veterinarians will only recommend spinal manipulation therapy if it is safe for your pet. If your pet is not a good candidate, she will explain why and suggest additional diagnostics and/or additional specialist consultations (if needed) to work towards a resolution for your pet's clinical signs. Overall animals love their treatments and eagerly look forward to their visits.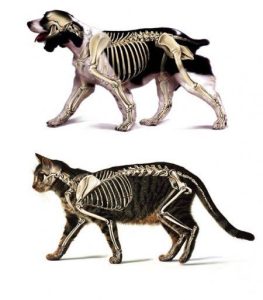 Ultrasound and Cardiology
We offer in-clinic referrals to an internal medicine specialist, providing us with a higher level of diagnostics in more complicated cases.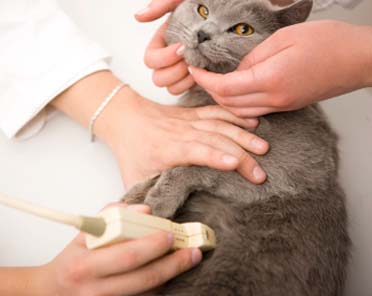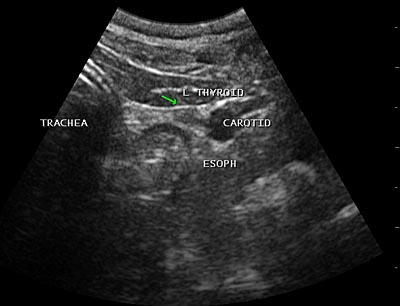 Heartworm and Flea & Tick Prevention
We stock Simparica Trio, Simparica, Heartgard, Vectra 3D, Bravecto, Catego, Revolution Plus and Profender for all your prevention needs!
Over the Counter Products
We offer a variety of Joint Supplements, Standard Process products, Fish Oil supplements, shampoos, and pill pockets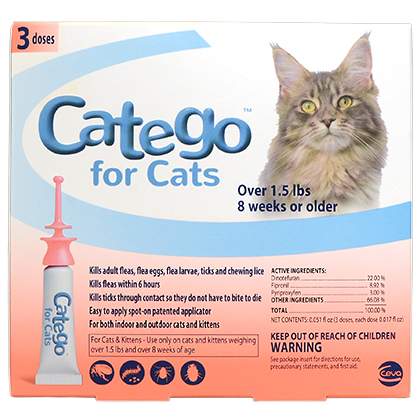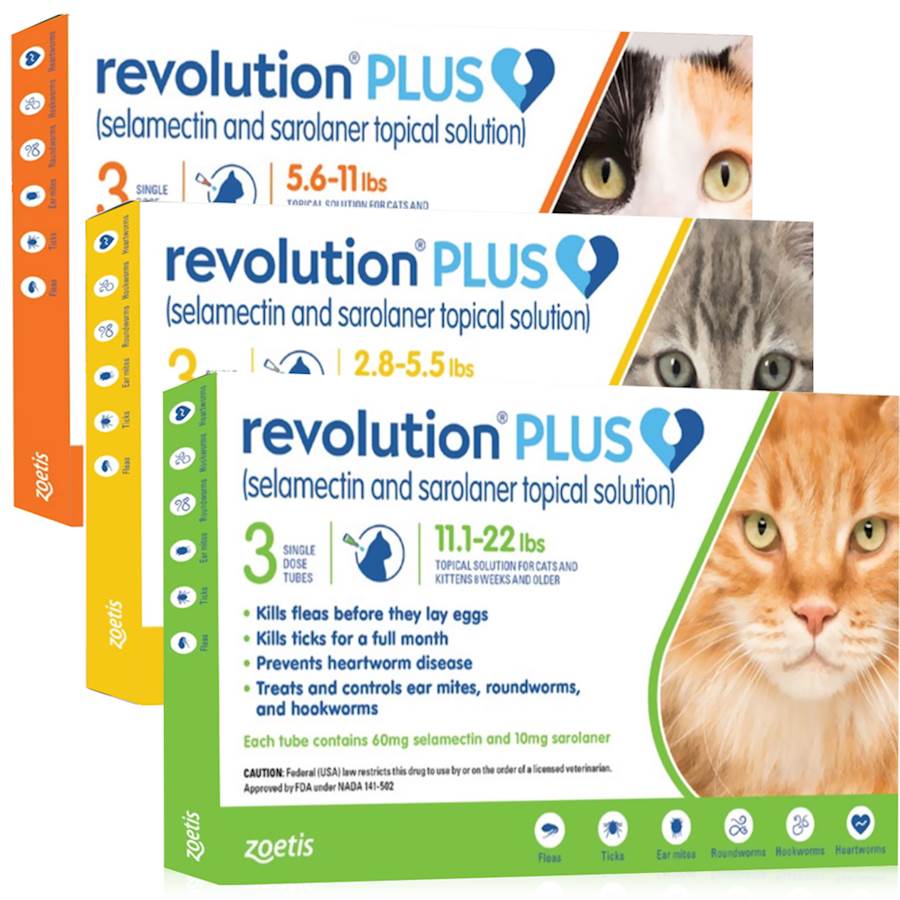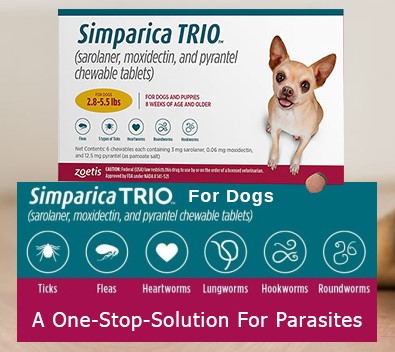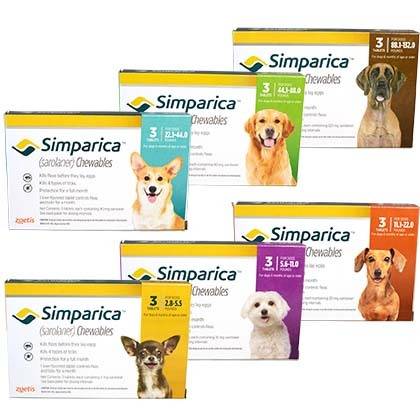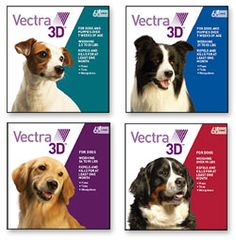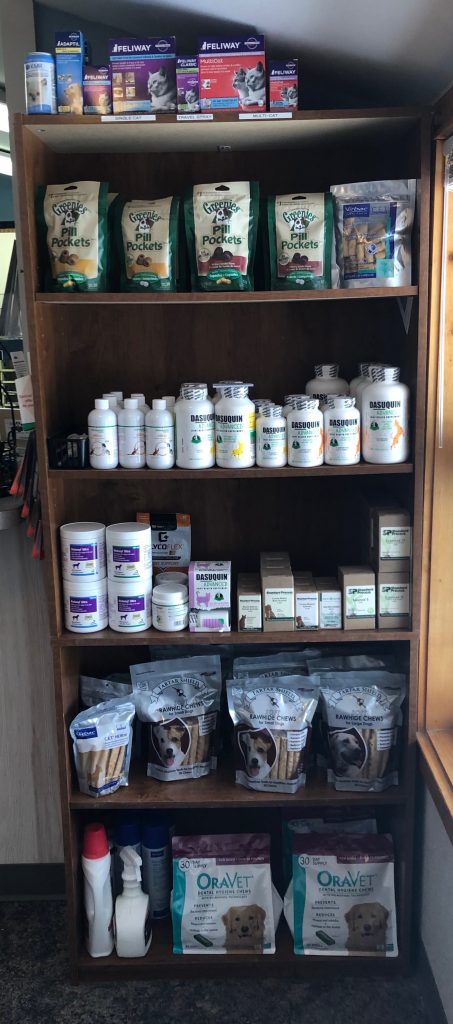 Dog and Cat Grooming
Grooming is now available at our clinic!! Alissa Doyle is our groomer and will see dogs and cats!
Call (608)767-3407 to book your appointment! Please leave a message and Alissa will call you back.
Grooming is open Monday-Friday, and an occasional Saturday!
Midwest Cremation Services
Midwest Cremation Service is a professional pet cremation service assisting Veterinarians and pet parents since 1980. Our outstanding reputation is well known with hundreds of area Veterinarians including the Wisconsin Veterinary Medical Association, which presented to MCS the prestigious Corporate Partnership Award.
Midwest Cremation Service is a third generation family owned & operated business supporting the veterinary industry since 1980. The matriarch of our family, Patricia Blosser, founded the International Association of Pet Cemeteries & Crematories in 1971. The IAOPCC is an organization dedicated to the goal of maintaining the highest ethical standards. Also, Patricia was appointed to the Illinois Department of Professional Regulations on the Board of Licensing and Disciplinary Action for Veterinarians.
MCS is the first and only IAOPCC Accredited pet cremation facilities in the states of Wisconsin & Minnesota.
MCS is a member of the Better Business Bureau and is fully licensed and permitted.
We take great pride in our professionalism & strive to be the highest quality service available to Veterinarians and pet parents.