Surgical Suite
Our veterinary team will take precautions to ensure your pet receives a safe anesthetic. We perform a physical exam and preanesthetic testing before surgery, monitor your pet during surgery, provide them with a quiet, warm place to recover, and provide pain medication during recovery. We also work closely with local specialists and offer referrals when appropriate.
Pharmacy and Laboratory
We maintain an inventory of prescription medications, heartworm preventatives, and flea and tick control products. Our in-house laboratory allows for bloodwork, urinalysis, and parasite testing. We also make use of commercial veterinary laboratories for specialized diagnostics.
Spaying and Neutering
Spaying or neutering your pet has many benefits. The procedure, which prevents female and male animals from reproducing, can help your dog or cat live a longer, healthier life.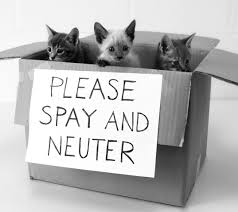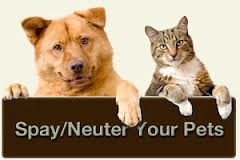 Vaccination and Wellness Appointments
Help us keep your pet healthy by bringing him or her in for regular exams and vaccinations. We provide the following services: Annual Wellness Exams, Vaccinations, Dental Care, Heartworm and Parasite Control, Lab Testing, In-house Pharmacy, Microchipping (HomeAgain), Nutrition, and much more!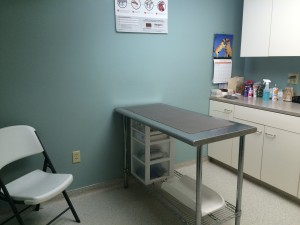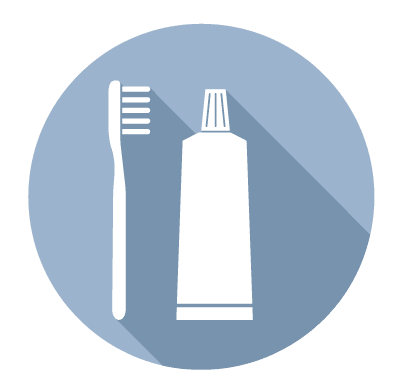 Dental Care & Digital Dental X-Ray
Our dental services include preventative care, ultrasonic scaling and polishing, tooth extractions, digital dental x-ray, and minor oral surgery.
Digital X-Ray
Our on-site X-ray equipment provides us with high quality digital images to aid in our assessment and diagnosis.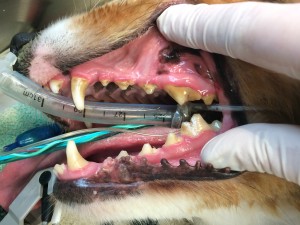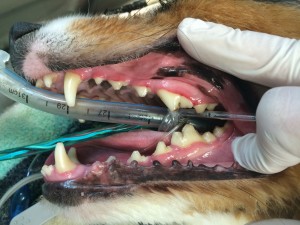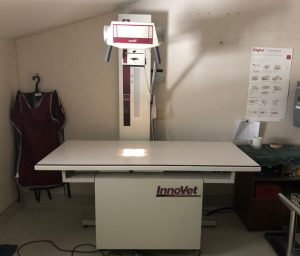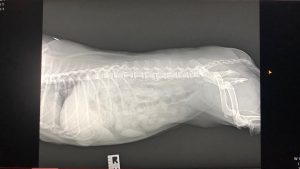 Heartworm and Flea & Tick Prevention
We stock Heartgard, Simparica, Vectra 3D, Bravecto, Frontline Gold, Catego, Revolution and Profender for all your prevention needs!
Over the Counter Products
We offer a variety of Joint Supplements, Standard Process products, Fish Oil supplements, shampoos, and pill pockets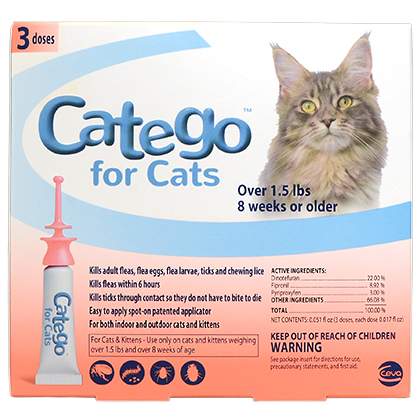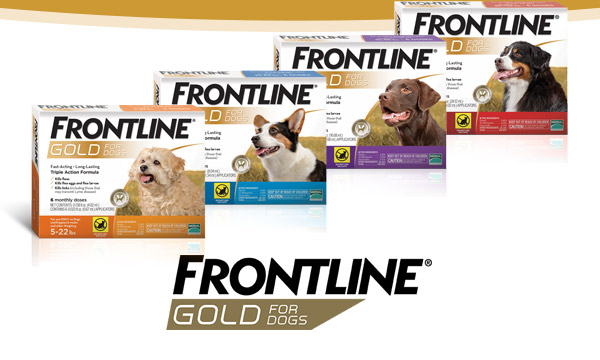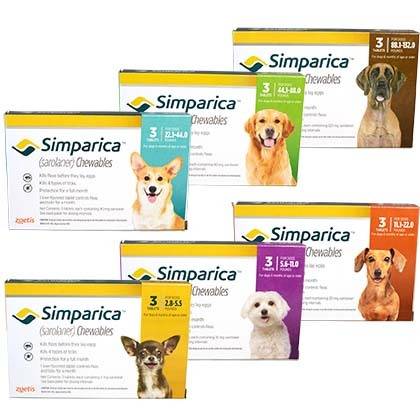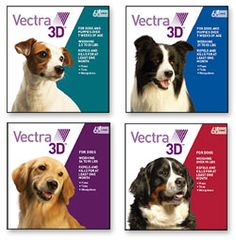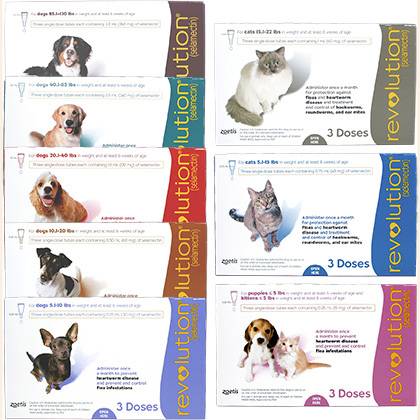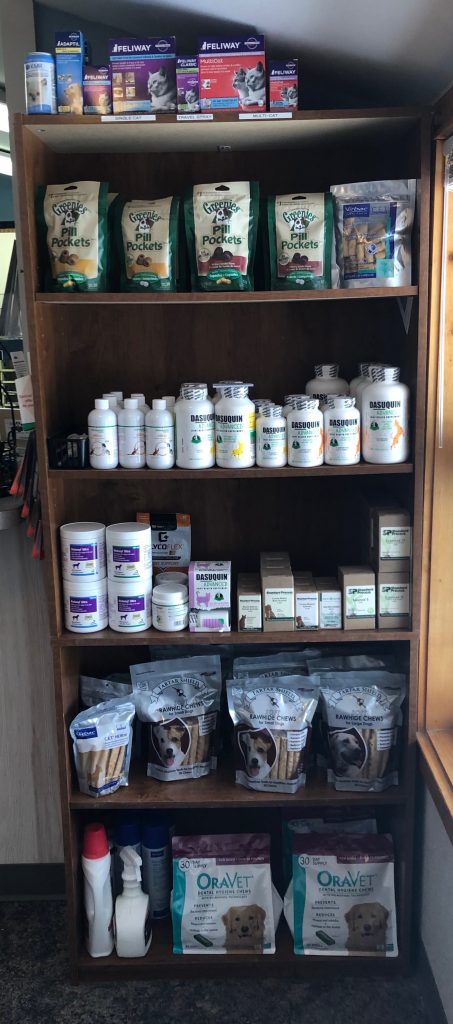 Ultrasound and Cardiology
We offer in-clinic referrals to an internal medicine specialist, providing us with a higher level of diagnostics in more complicated cases.
Prescription Diets
We stock Hill's Veterinary Diets, Purina Veterinary Diets, and Royal Canin Veterinary Diets to meet the needs of your pets.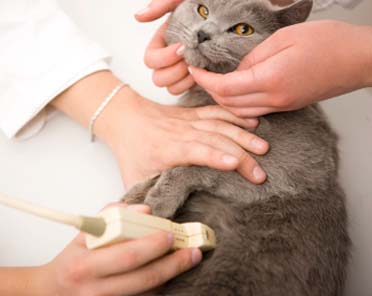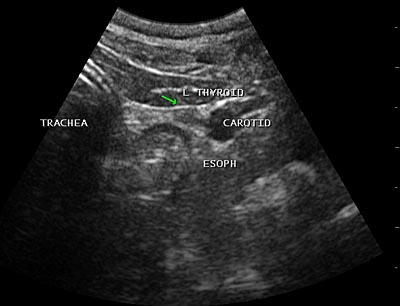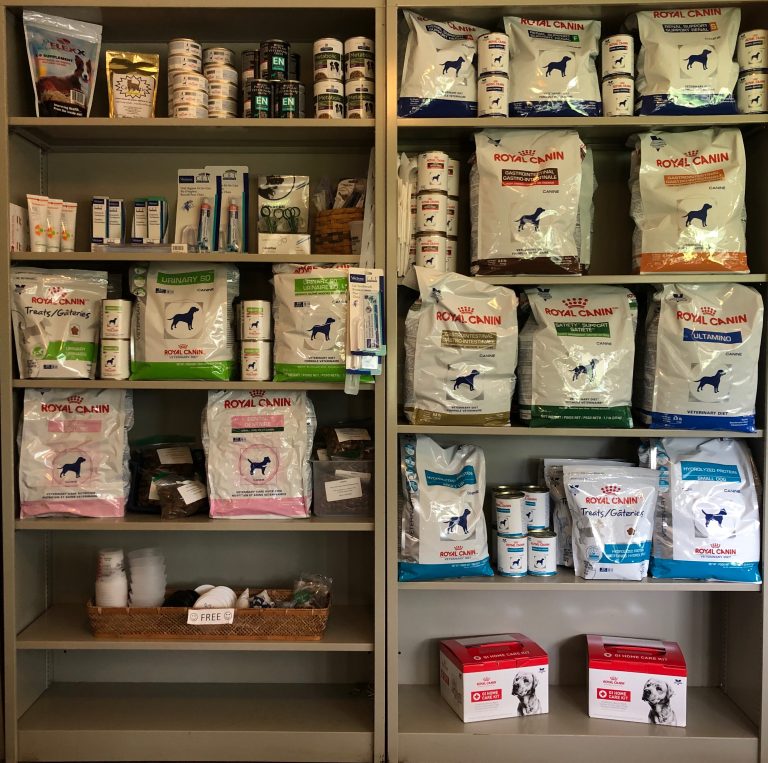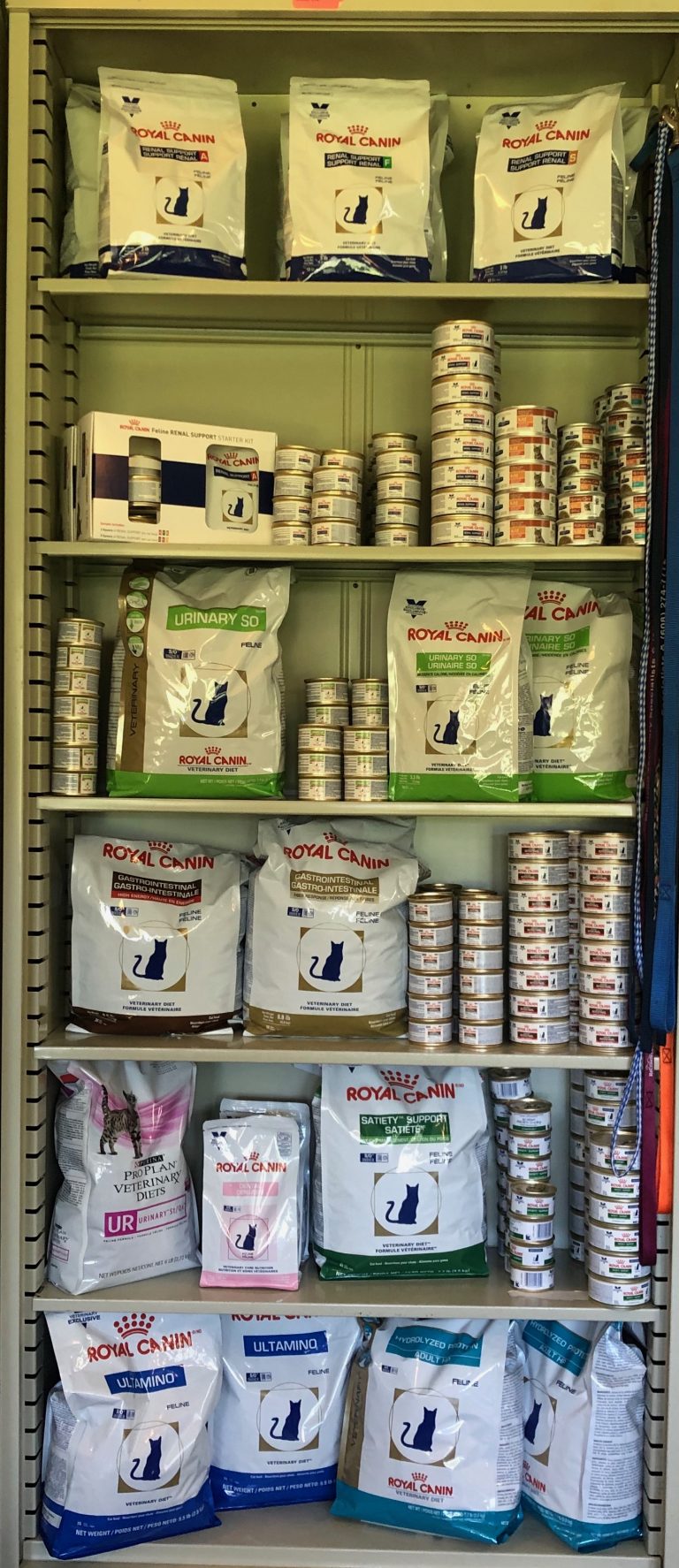 Dog and Cat Grooming
Grooming is now available at our clinic!! Alissa Doyle and Anna Pulvermacher will be our groomers and will see dogs and cats!
Call (608)767-3407 to book your appointment! Please leave a message and Alissa or Anna will call you back.
Grooming is open Monday-Friday, and an occasional Saturday!
Memorial Pet Services
Memorial Pet Services is a leading-edge pet funeral home located in Middleton, Wisconsin, providing the highest standards of aftercare and cremation services to pet parents and veterinary practices in Southern Wisconsin.
Our beloved pets provide us with unconditional love and friendship, but they unfortunately leave us all too soon. While this is something that no one wants to think about until they have to, just know that we are here to help when the time does come.
As pet owners ourselves, we have experienced the pain of losing a loved one and having to make some very tough decisions. Our professional and compassionate staff can help you with pre-planning, throughout the cremation process, and also emotional support when healing from your loss. Pets are part of the family, so let us assist you in giving your beloved pet the dignified farewell and attention he/she deserves.
Memorial Pet Services is the best choice for pet parents looking to give their cherished pet a final, proper goodbye.