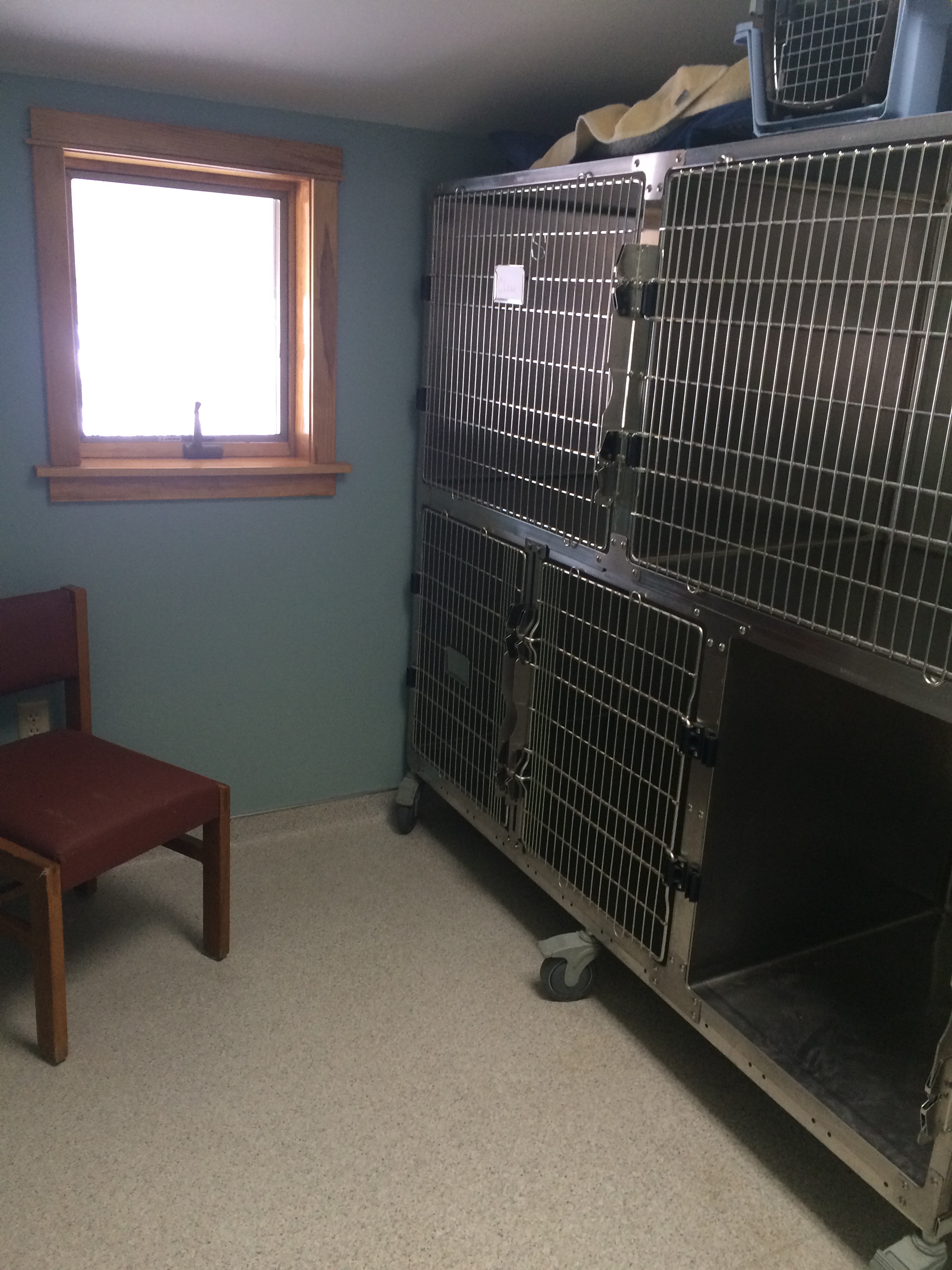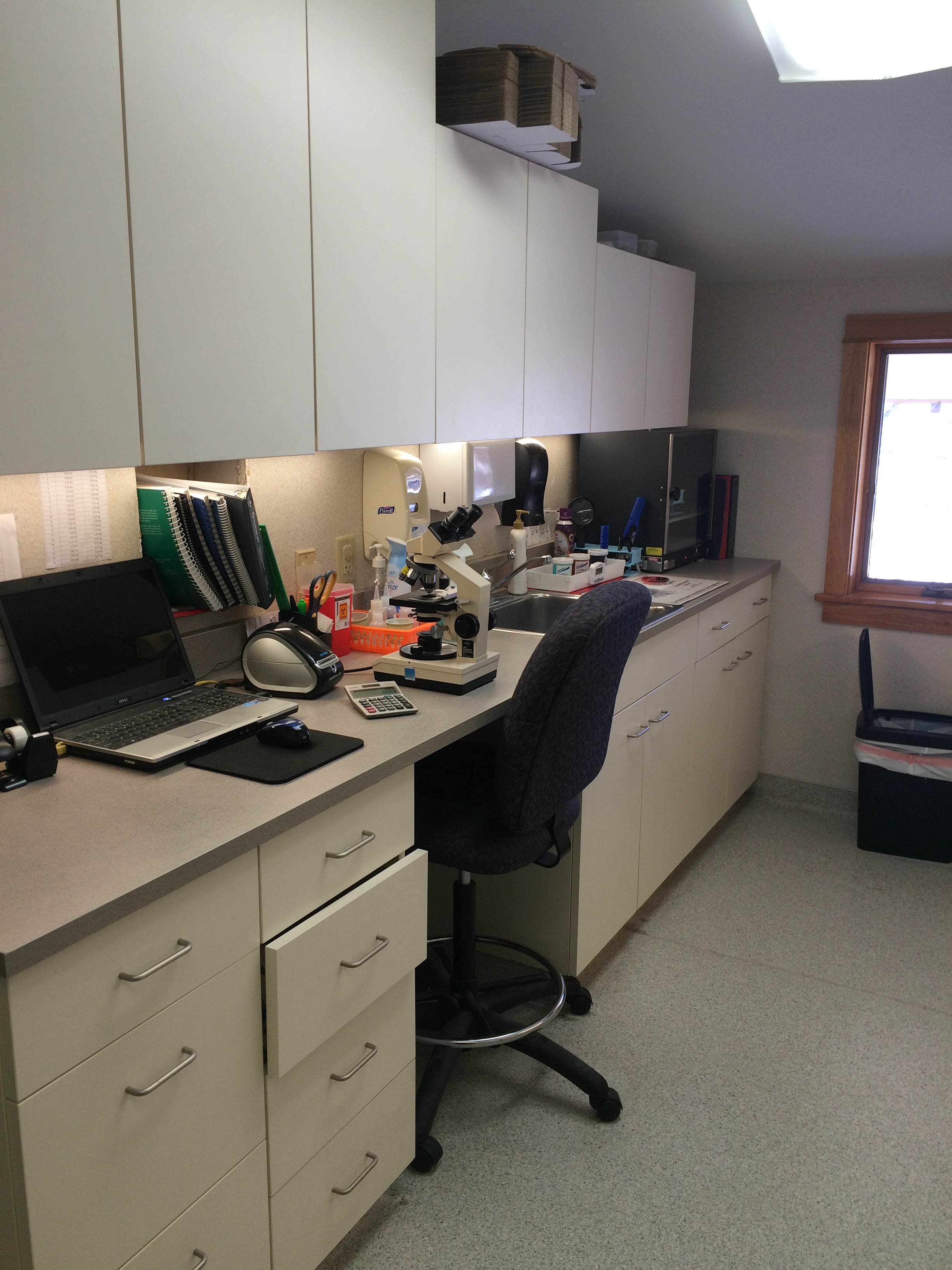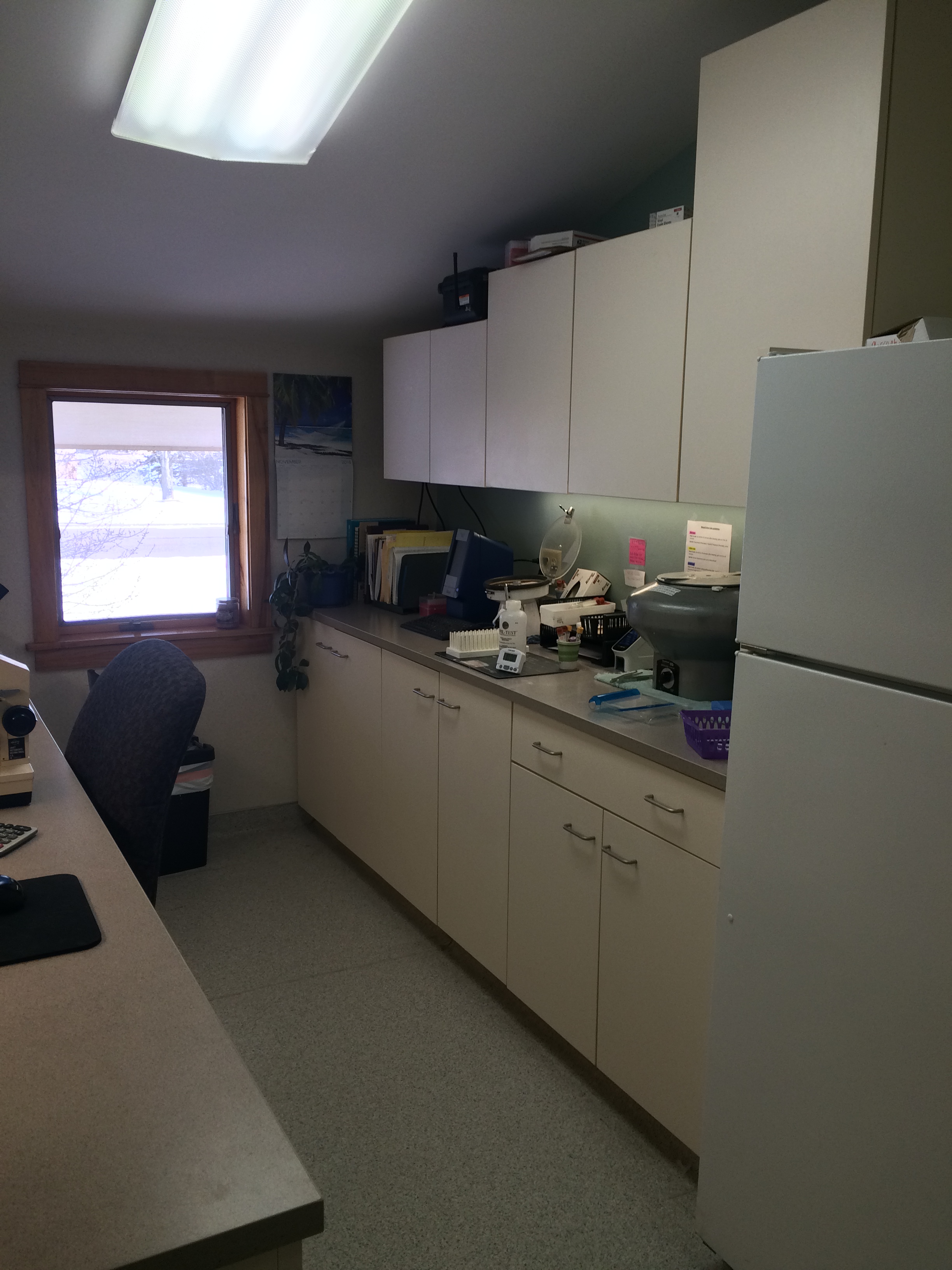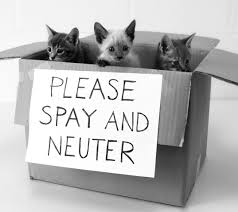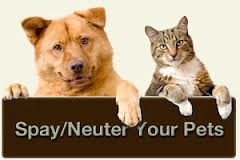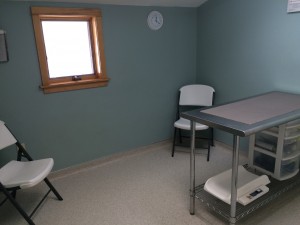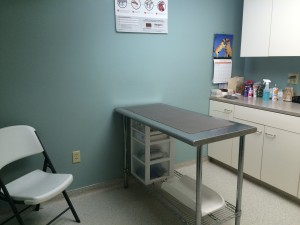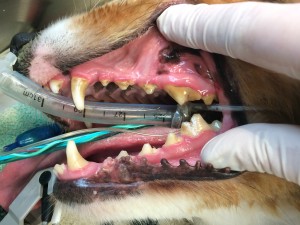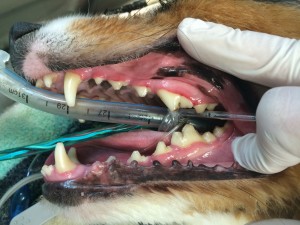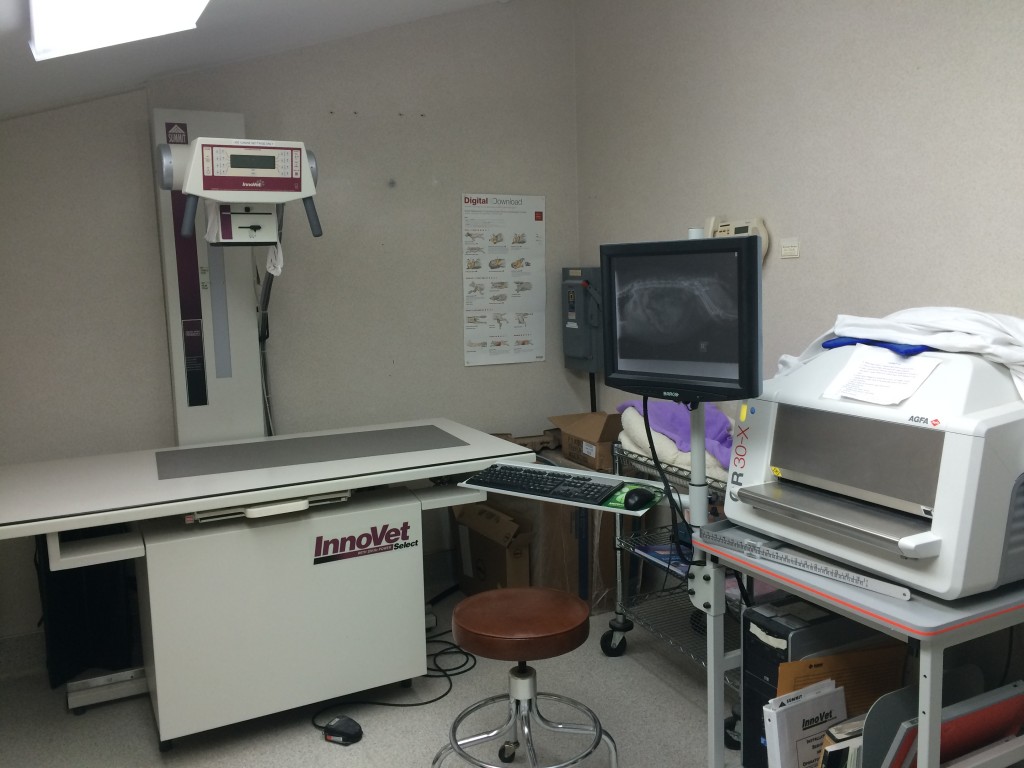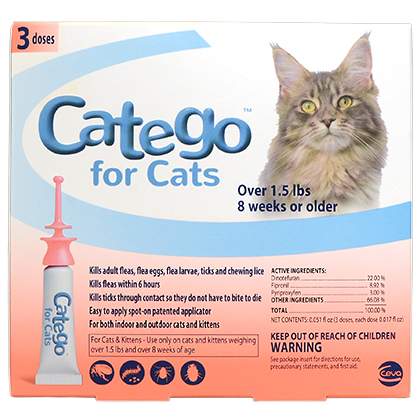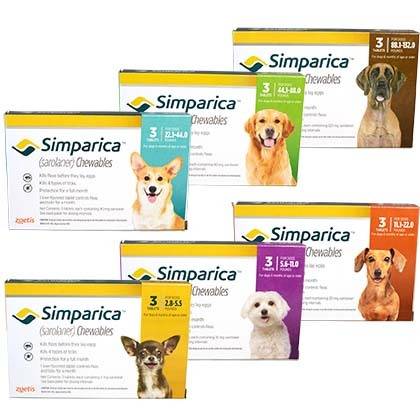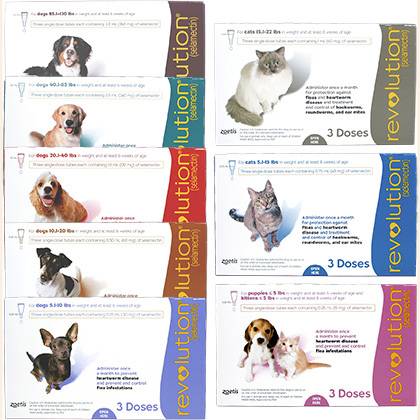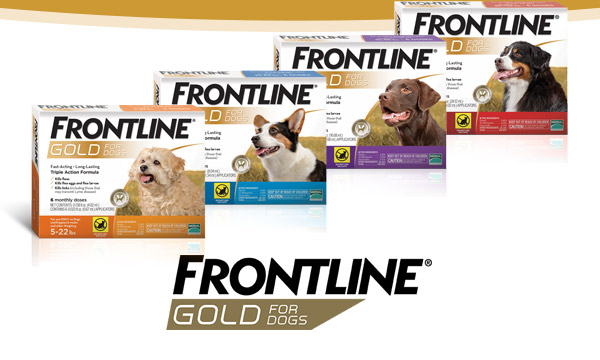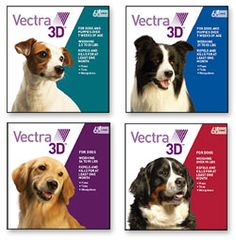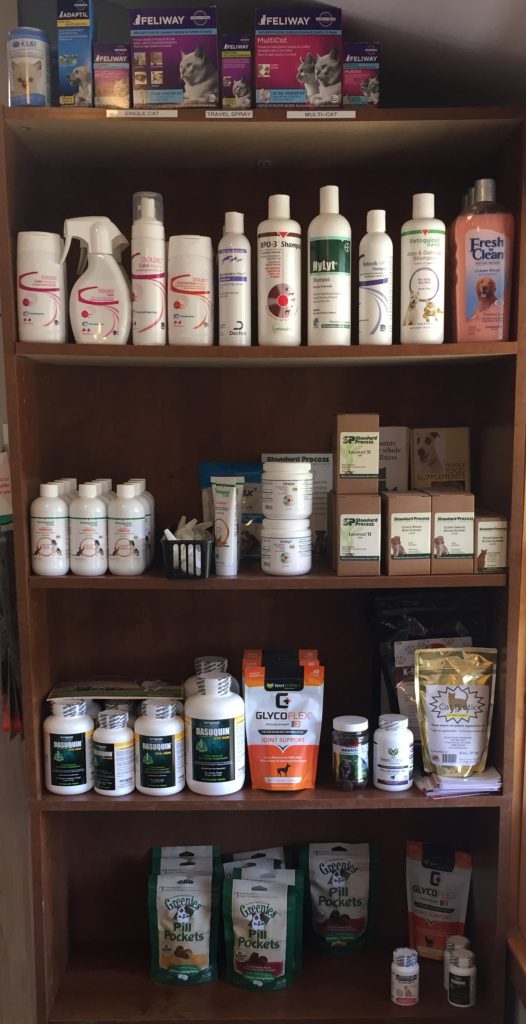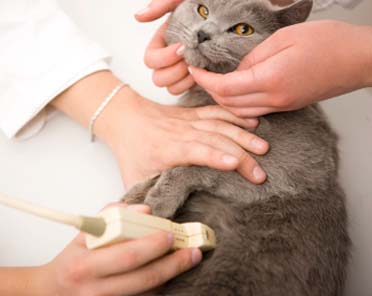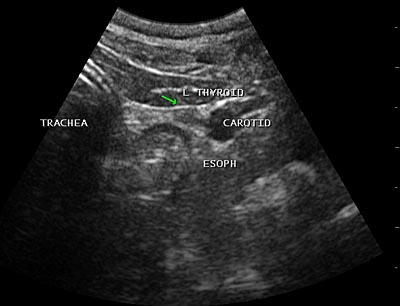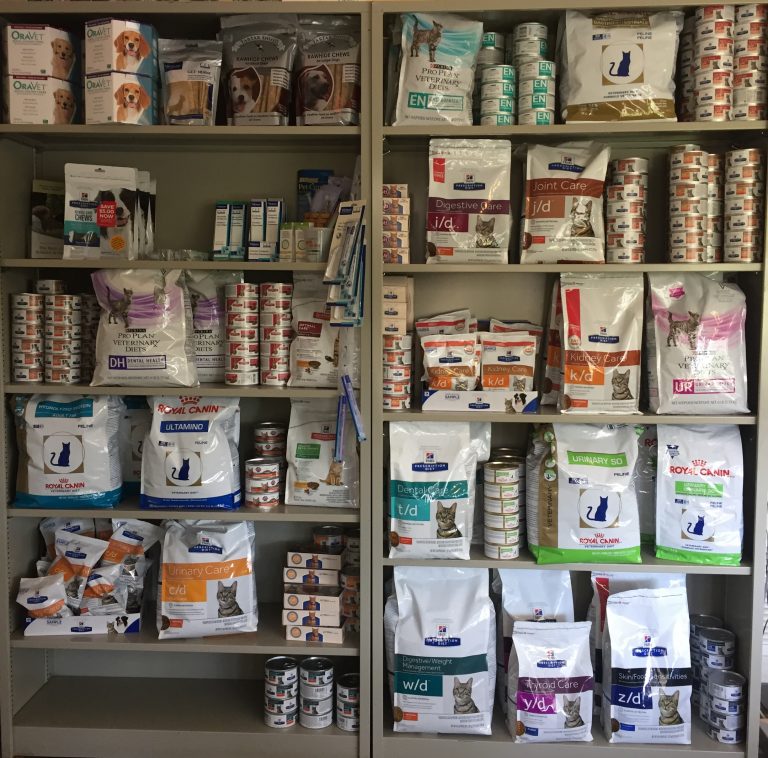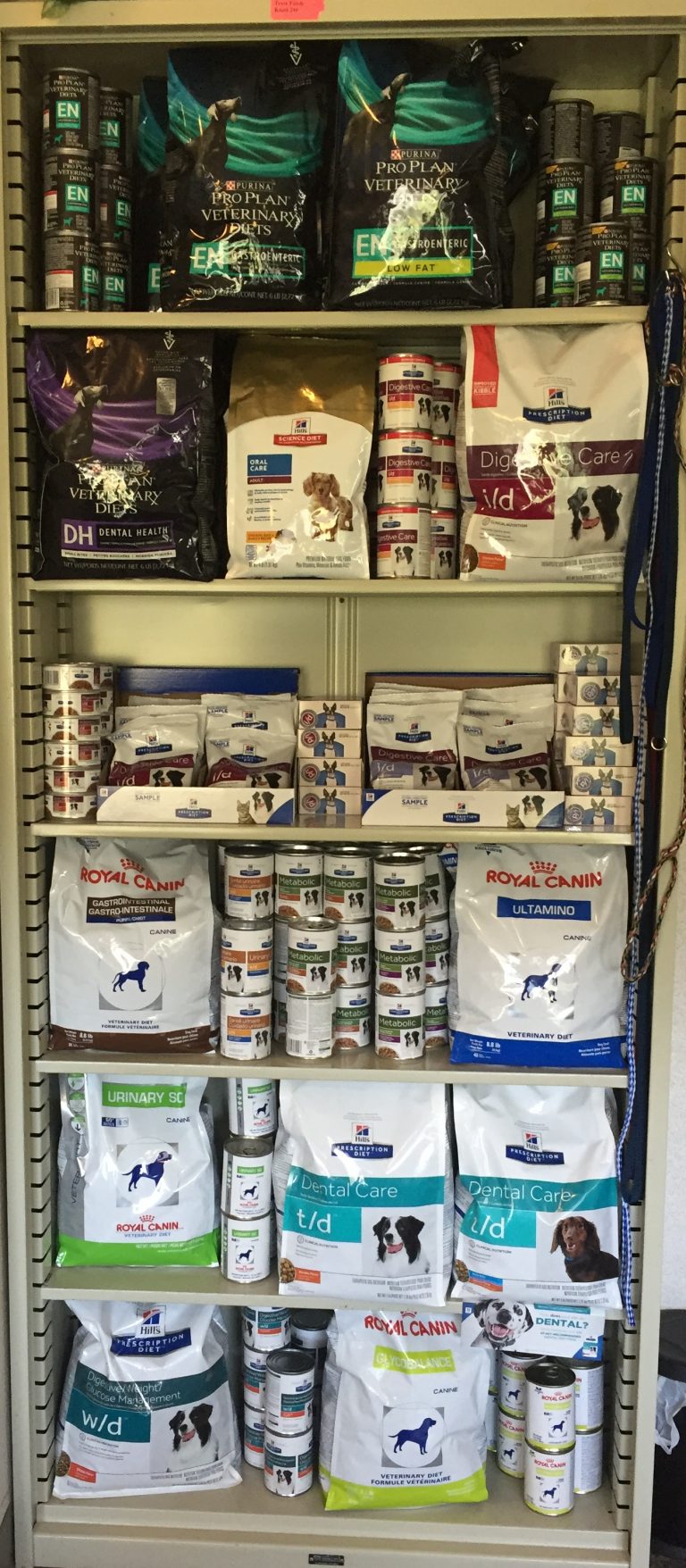 Grooming is now available at our clinic!! Alissa Doyle will be our groomer and will see dogs and cats!
Call (608)767-3407 to book your appointment!
Please leave a message and Alissa will call you back.
She will be working Monday-Friday, and an occasional Saturday!
Memorial Pet Services is a leading-edge pet funeral home located in Middleton, Wisconsin, providing the highest standards of aftercare and cremation services to pet parents and veterinary practices in Southern Wisconsin.
Our beloved pets provide us with unconditional love and friendship, but they unfortunately leave us all too soon. While this is something that no one wants to think about until they have to, just know that we are here to help when the time does come.
As pet owners ourselves, we have experienced the pain of losing a loved one and having to make some very tough decisions. Our professional and compassionate staff can help you with pre-planning, throughout the cremation process, and also emotional support when healing from your loss. Pets are part of the family, so let us assist you in giving your beloved pet the dignified farewell and attention he/she deserves.
Memorial Pet Services is the best choice for pet parents looking to give their cherished pet a final, proper goodbye.