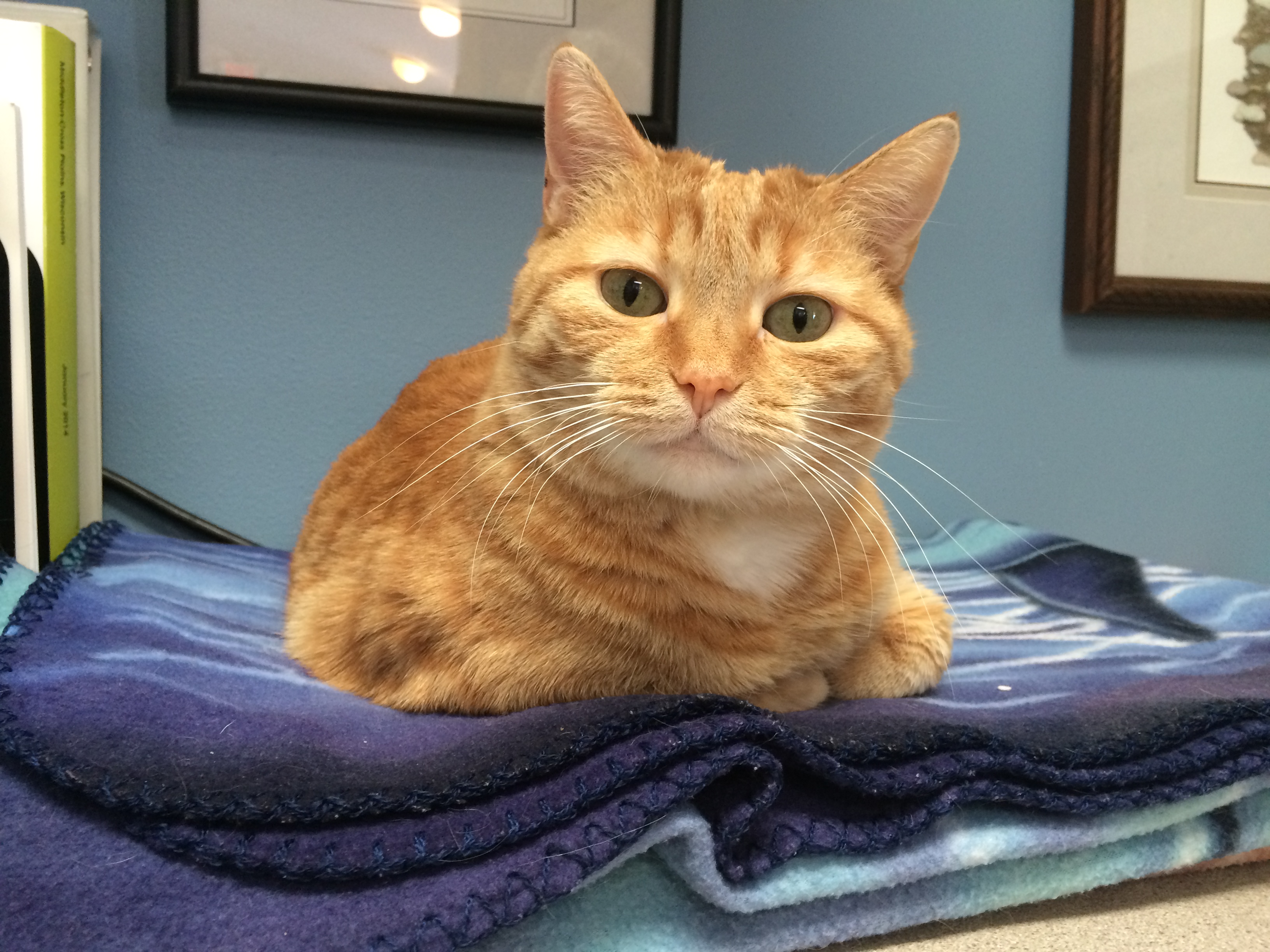 Midwest Cremation Services
Midwest Cremation Service is a professional pet cremation service assisting Veterinarians and pet parents since 1980. Our outstanding reputation is well known with hundreds of area Veterinarians including the Wisconsin Veterinary Medical Association, which presented to MCS the prestigious Corporate Partnership Award.
Midwest Cremation Service is a third generation family owned & operated business supporting the veterinary industry since 1980. The matriarch of our family, Patricia Blosser, founded the International Association of Pet Cemeteries & Crematories in 1971. The IAOPCC is an organization dedicated to the goal of maintaining the highest ethical standards. Also, Patricia was appointed to the Illinois Department of Professional Regulations on the Board of Licensing and Disciplinary Action for Veterinarians.
MCS is the first and only IAOPCC Accredited pet cremation facilities in the states of Wisconsin & Minnesota.
MCS is a member of the Better Business Bureau and is fully licensed and permitted.
We take great pride in our professionalism & strive to be the highest quality service available to Veterinarians and pet parents.
At Home Euthanasia Services
Full Circle Pet Hospice and Euthansia
Providing loving care, support and relief
Let us come to you.
Full Circle offers home euthanasia services to pet owners in southern Wisconsin who wish to say goodbye to their beloved companion in the comfort of their own home.
The Full Circle: A compassionate way to say goodbye.
Your pet is a cherished friend and companion. When it's time to say goodbye, it can be one of the most difficult experiences of your relationship. Full Circle was founded in the hopes of creating a different way for pets and their owners to say their final goodbyes: in peace and with kindness, at home.
​
As you enter this end-of-life journey with your pet, we are here to help you with expertise and compassion as you progress down the path. We can provide insight to help you determine when the time is right, comforting care to ease the passage of the last days, and peaceful euthanasia to make the final moments together a gentle memory. Every beautiful journey comes Full Circle.
​
Our mission.
Our mission to pets and their loving owners is the most important part of who we are. We aim to provide gentle, compassionate care and to help you with the end of life issues surrounding your pet, including medical assessment and consultation services, palliative and hospice care, and in-home euthanasia. Our services also include cremation and aftercare, and helping to support you in your grieving process.
​
​
Please don't hesitate to reach out to us today by text, email or phone to learn more.
Journey's Home
Dr. Katie Hilst started a house call business in 2007 and soon realized that families needed support throughout the decision-making and home euthanasia process. Often the circumstances changed suddenly, and she needed to be available on short notice and on weekends.
She started to envision a business model where veterinarians could offer peaceful home euthanasia and assist families with a final act of caring. She founded Journeys Home and started her search for compassionate veterinarians who felt, as she did, a calling to help people through one of the most difficult times of their lives.
Dr. Laura Purdy joined Journeys Home during the summer of 2015, and after 3 1/2 years of helping pets and their families, she became a partner at Journeys Home in the fall of 2018. She believed that in-home euthanasia was an invaluable service and that providing comfort to pets and families at the end of life was truly where she needed to be.
Dr. Christine Nelson began working part-time with Journeys in early 2018 while also filling in at some local clinics. After seeing what an extraordinary experience in-home euthanasia can be, she joined as a partner in November 2019 to do her part in making this special process more widely available to the pet community.
Over the years, Journeys Home has grown to serve the needs of our community, and our team now includes eight incredible veterinarians who all support the following principles:
Home euthanasia is the way we can most help and serve pets and their families. We can help people feel comfortable expressing their grief in losing a pet.
Our 2-step protocol is the best way to help the pets we serve to pass peacefully.
Pets should leave their life in familiar, comfortable surroundings with the family they love at their side.
The final moments of a pet's life are precious, and the family deserves to spend those moments with their pet privately without the curious glances of strangers wondering what is going on.
It is important to help families express their grief, guilt, and profound sense of loss in losing a pet.